avarage buy rate
17.8483
EGP
highest rate to buy US Dollar
Abu Dhabi Islamic Bank
17.89
EGP 3 mins ago
lowest rate to buy US Dollar
Egypt Arab Bank
17.6
EGP 3 mins ago
avarage sell rate
17.9358
EGP
lowest rate to sell US Dollar
Egypt Arab Bank
17.7
EGP 3 mins ago
highest rate to sell US Dollar
Misr Iran Development Bank
17.98
EGP 3 mins ago
President further discussed renewal of religious discourse
Grand Imam emphasises that Hadith is second source of legislation in Islam
---
Agreement to create a continuous discussion on issues of bilateral, international economic cooperation of common concern:...
15 Egyptian companies will participate from five sectors
---
egx30 172.14
16348.55 1.06%
egx70 7.89
804.64 0.99%
---
egx20 215.59
16473.25 0%
---
egx100 27.59
2062.11 1.36%
more
Isidoros Karderinis
The country's GDP currently stands at €1.75tn and its growth rates are extremely anaemic, reaching just...
---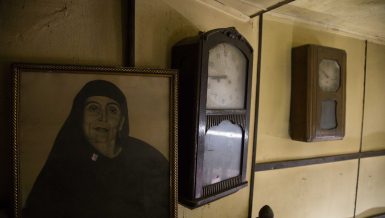 Video: Oldest watch shop in Cairo to be demolished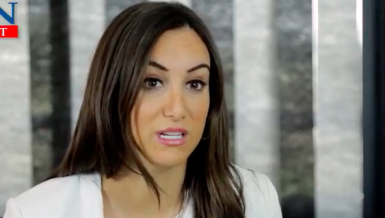 Video: Oumnia Boualam, Egypt's director of Oxford Business Group interview with Daily News Egypt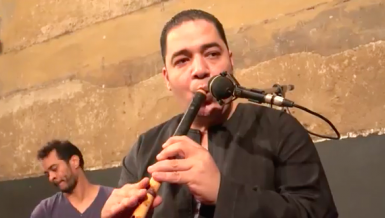 Taksir Sharqi: a band bonded by love and great music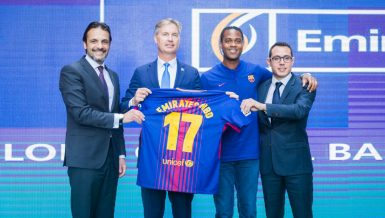 In Video: FC Barcelona Star Patrick Kluivert on a special tour of The Giza Pyramids & The Sphinx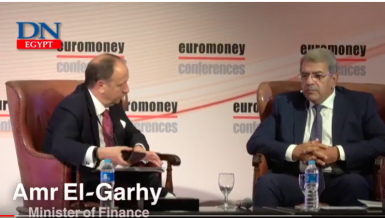 In Video: With black market gone, Egyptian pound stable: Finance Minister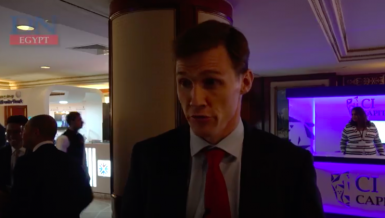 In Video: 63% increase in British tourism to Egypt in 2017: Casson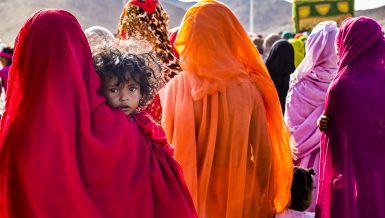 In Video: Worshippers cleberate Mawlid Abul Hassan Al-Shazli
In Video: Kick off the first championship of the Egyptian automobile sector Shell Egypt
Inauguration of "Hymn and Azan" exhibition at Museum of Islamic Art with 35 antiques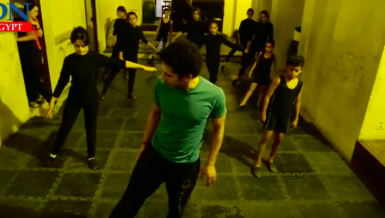 In Video: Transformation of Children's lives in Al-Darb Al-Ahmar's Arts School
---
Trump menaces, boycotts of Riyadh investment conference over Khashoggi case
---
Seven tombs unearthed in Saqqara, bringing world's first mummified scarabs to light
The Ministry of Antiquities announced on Saturday the discovery of eight 8 tombs, four of which belong to the Old Kingdom, while the three were reused in the New Kingdom, and the remaining one is still sealed without knowing the exact era it belongs to. The tombs were discovered by Egyptian archaeological mission, on the western side of Giza's Saqqara necropolis. The discovery was announced at the Saqaara necropolis near the seven tombs, with the attendance of 30 foreign ambassadors and cultural attaches of many embassies, and is also sponsored by Orascom Investment. Thousands of relics belonging to animals...
more Gallery