avarage buy rate
17.8515
EGP
highest rate to buy US Dollar
Commercial International Bank
17.89
EGP 6 mins ago
lowest rate to buy US Dollar
Central Bank Of EGYPT
17.8485
EGP 6 mins ago
avarage sell rate
17.9363
EGP
lowest rate to sell US Dollar
Sueze Canal Bank
17.96
EGP 6 mins ago
highest rate to sell US Dollar
Al Ahly Bank Of Kuwait
17.98
EGP 6 mins ago
Conference to include Egyptian scientists living abroad: Makram   
President's four-day visit will include attending high-level Africa-Europe Forum
---
Company introduces its lubricants brand in Egypt for the first time
Egypt has to launch initiatives that strengthen AU: Al Taweel
---
egx30 172.14
16348.55 1.06%
egx70 7.89
804.64 0.99%
---
egx20 215.59
16473.25 0%
---
egx100 27.59
2062.11 1.36%
more
Salah El Din Aloui
Public relations is about survival. For me, public relations is life, and the essence of all...
---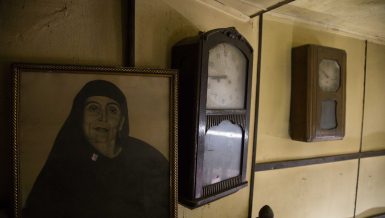 Video: Oldest watch shop in Cairo to be demolished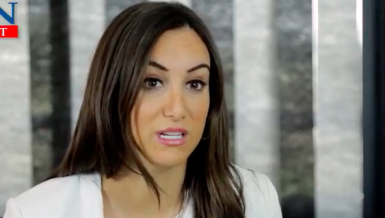 Video: Oumnia Boualam, Egypt's director of Oxford Business Group interview with Daily News Egypt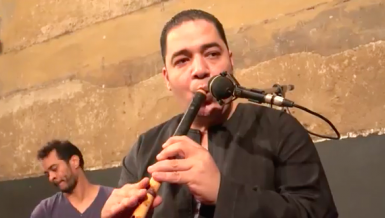 Taksir Sharqi: a band bonded by love and great music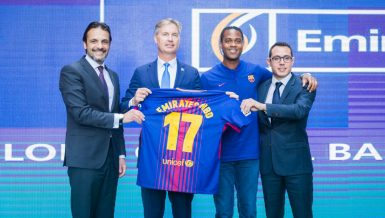 In Video: FC Barcelona Star Patrick Kluivert on a special tour of The Giza Pyramids & The Sphinx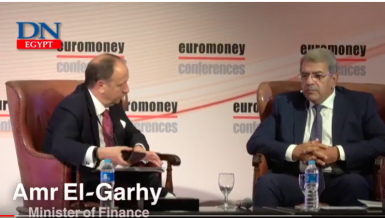 In Video: With black market gone, Egyptian pound stable: Finance Minister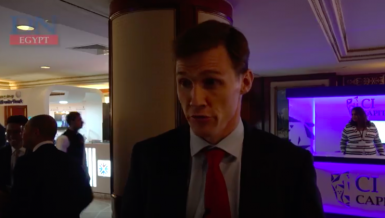 In Video: 63% increase in British tourism to Egypt in 2017: Casson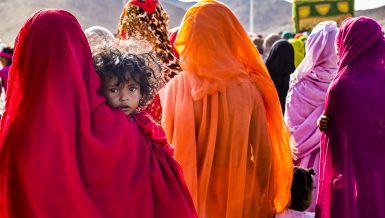 In Video: Worshippers cleberate Mawlid Abul Hassan Al-Shazli
In Video: Kick off the first championship of the Egyptian automobile sector Shell Egypt
Inauguration of "Hymn and Azan" exhibition at Museum of Islamic Art with 35 antiques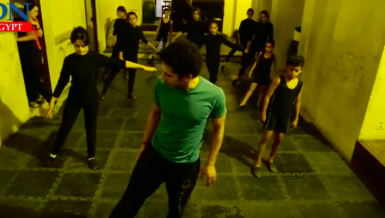 In Video: Transformation of Children's lives in Al-Darb Al-Ahmar's Arts School
---
Trump menaces, boycotts of Riyadh investment conference over Khashoggi case
---
Pomegranate: one of Egyptians favourite winter fruits
As the winter season starts, seasonal fruits fill the local markets, with people eagerly waiting for them.  Pomegranate comes at the top of these fruits. The rounded-shape fruit is considered one of the Egyptians' favourites, especially due to its short period of availability in the market. The six-metre tree is mostly planted in Upper Egypt, especially in Assiut, where over ten feddans are planted with pomegranate only. The harvesting season starts from September, and reaches its peak by the end of the year.    Local farmers state that each feddan in Assiut produces from 19-22 tons of pomegranate, making...
more Gallery