avarage buy rate
17.8471
EGP
highest rate to buy US Dollar
Abu Dhabi Islamic Bank
17.89
EGP 2 mins ago
lowest rate to buy US Dollar
Egypt Arab Bank
17.6
EGP 7 mins ago
avarage sell rate
17.9336
EGP
lowest rate to sell US Dollar
Egypt Arab Bank
17.7
EGP 7 mins ago
highest rate to sell US Dollar
Central Bank Of EGYPT
17.9732
EGP 2 mins ago
Licensing fees up to EGP 50,000 for 5 years, all data of applying media outlets required
13 European, Asian former presidents, prime ministers attended Al-Azhar's symposium
---
4th phase of 3rd metro line includes stations of Haroun, Alf Maskan, Nady El Shams
Company markets 70% of OIA project in New Capital
---
egx30 172.14
16348.55 1.06%
egx70 7.89
804.64 0.99%
---
egx20 215.59
16473.25 0%
---
egx100 27.59
2062.11 1.36%
more
Hani Abderasoul
In the first part of this article, we talked about how Artificial Intelligence (AI) represents the...
---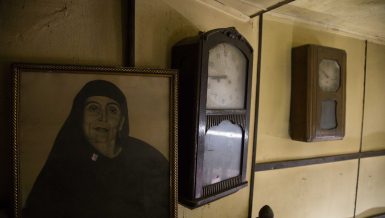 Video: Oldest watch shop in Cairo to be demolished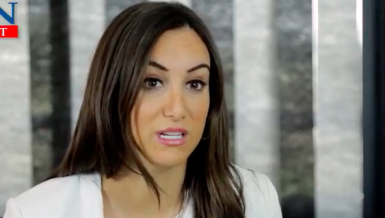 Video: Oumnia Boualam, Egypt's director of Oxford Business Group interview with Daily News Egypt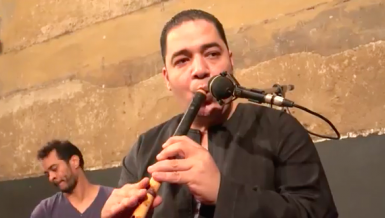 Taksir Sharqi: a band bonded by love and great music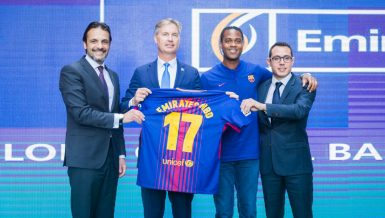 In Video: FC Barcelona Star Patrick Kluivert on a special tour of The Giza Pyramids & The Sphinx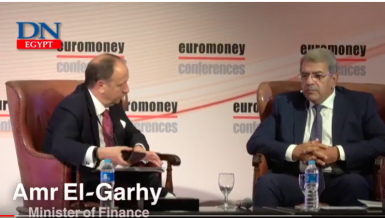 In Video: With black market gone, Egyptian pound stable: Finance Minister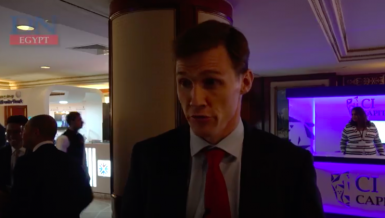 In Video: 63% increase in British tourism to Egypt in 2017: Casson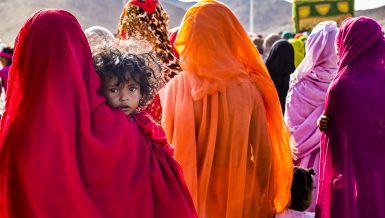 In Video: Worshippers cleberate Mawlid Abul Hassan Al-Shazli
In Video: Kick off the first championship of the Egyptian automobile sector Shell Egypt
Inauguration of "Hymn and Azan" exhibition at Museum of Islamic Art with 35 antiques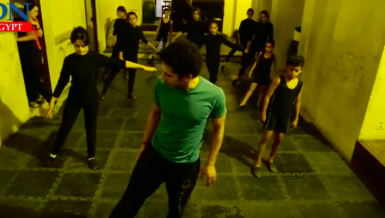 In Video: Transformation of Children's lives in Al-Darb Al-Ahmar's Arts School
---
Trump menaces, boycotts of Riyadh investment conference over Khashoggi case
---
Cairo's oldest dyehouse: years of handmade coloured fabrics
In the heart of old Cairo, especially in El-Darb El-Ahmar, time stands still at Cairo's oldest dyehouse, where artisans still hand dye fabrics and threads. Stepping inside the place, feels like traveling in time and place to the last century; with timeworn walls, patched fabrics and human hands that one can no longer recognise their original skin colours. Eighty-year-old Salama, or "Uncle Salama" as he likes to be called, is the owner of the dying house. With a warm smile and sincere welcomes, he greets people and would not start talking without offering them a cup of tea first. Colours...
more Gallery