avarage buy rate
17.8508
EGP
highest rate to buy US Dollar
Abu Dhabi Islamic Bank
17.89
EGP 6 mins ago
lowest rate to buy US Dollar
Egypt Arab Bank
17.6
EGP 6 mins ago
avarage sell rate
17.9373
EGP
lowest rate to sell US Dollar
Egypt Arab Bank
17.7
EGP 6 mins ago
highest rate to sell US Dollar
EXPORT DEVELOPMENT BANK OF EGYPT
17.985
EGP 36 mins ago
President called on clerics, intellectuals to work on spreading teachings of Prophet Muhammad, which will help...
Last October Egypt, Bulgaria agreed on forming joint committee to bolster bilateral cooperation
---
We aren't in investment race with any other nationalities, says Francis Fannon
Company manages seven funds, out of which 6 listed as best performing funds in last 12...
---
egx30 172.14
16348.55 1.06%
egx70 7.89
804.64 0.99%
---
egx20 215.59
16473.25 0%
---
egx100 27.59
2062.11 1.36%
more
Isidoros Karderinis
The country's GDP currently stands at €1.75tn and its growth rates are extremely anaemic, reaching just...
---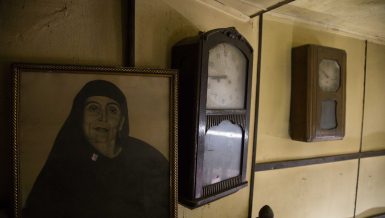 Video: Oldest watch shop in Cairo to be demolished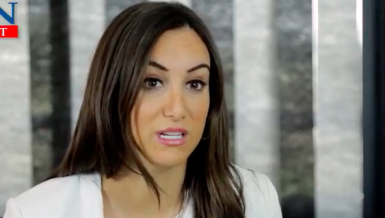 Video: Oumnia Boualam, Egypt's director of Oxford Business Group interview with Daily News Egypt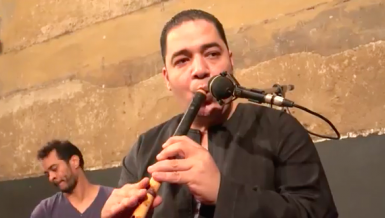 Taksir Sharqi: a band bonded by love and great music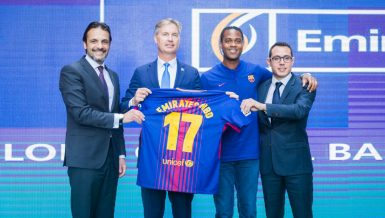 In Video: FC Barcelona Star Patrick Kluivert on a special tour of The Giza Pyramids & The Sphinx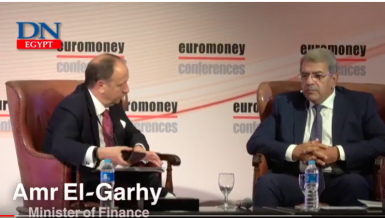 In Video: With black market gone, Egyptian pound stable: Finance Minister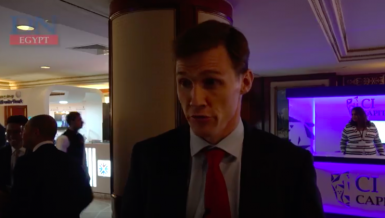 In Video: 63% increase in British tourism to Egypt in 2017: Casson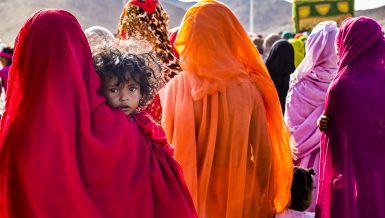 In Video: Worshippers cleberate Mawlid Abul Hassan Al-Shazli
In Video: Kick off the first championship of the Egyptian automobile sector Shell Egypt
Inauguration of "Hymn and Azan" exhibition at Museum of Islamic Art with 35 antiques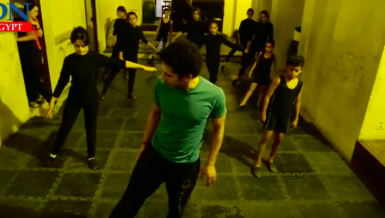 In Video: Transformation of Children's lives in Al-Darb Al-Ahmar's Arts School
---
Trump menaces, boycotts of Riyadh investment conference over Khashoggi case
---
Memorabilia Paraphernalia: photography exhibition diving into one's memoirs
It was once said that great photography is about depth of feeling, not depth of field, a quote that could not be better applied but within the frames of Egyptian photographer Romany Hafez's captured moments, which are showcased in his latest exhibitions 'Memorabilia Paraphernalia'. Entering inside Zamalek's Picasso Art Gallery, is more like into stepping into a nostalgic chamber, where people are surrounded with black and white memories of both themselves and Hafez's. In his second solo photography exhibition, Hafez unlocks a window to showcase the memories of places, people, and even himself, allowing people to dig deeper...
more Gallery