Latest in
---
Last October Egypt, Bulgaria agreed on forming joint committee to bolster bilateral cooperation
---
Trade volume between the two countries registered $64.2min Q1 2017
---
The content protection and market tracking company MUSO has found out where most internet users use illegal film-streaming sites.
---
For thousands of migrants who crossed the border between Turkey and Bulgaria the only alternative is to leave the latter with the help of smugglers.
---
Now that the western Balkan route is closed, refugees are increasingly trying to reach the EU via its eastern Bulgarian border. The government in Sofia wants to stop this and is planning to install more fences.
---
Imagine living in the EU and having just 165 euros every month. That's the average pension in Bulgaria
---
---
Lebanon, Tunisia, Bulgaria, Lithuania, Qatar and Kuwait are among the world's lesser developed markets and are outperforming more mainstream emerging markets
---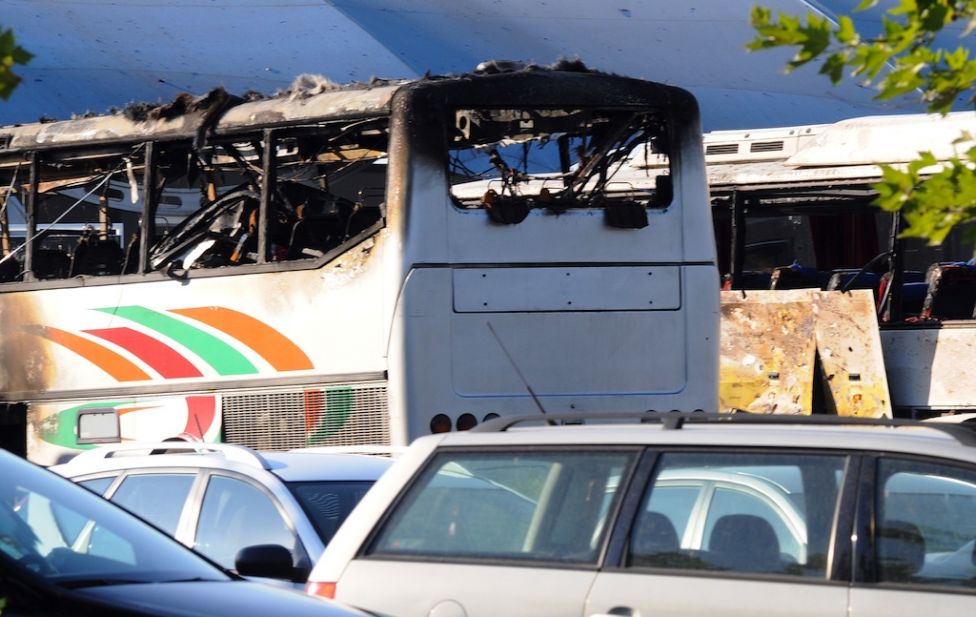 Key questions about the bomber's identity, the bomb and the organisation of the attack still remain unanswered, reported the Presa newspaper.
---
Facing charges of preaching radical Islam
---
The Bulgarian authorities say a suicide bomber caused explosion and have already released a photo of the suspect
---
---
By AFP SOFIA: The EU should assume a bigger role in the democratic transitions in North Africa and the Middle East, politicians and experts said Thursday, pointing to eastern Europe's post-communist experience. "In most countries there is a feeling now that what the European Union is offering is not sufficient. I think it is true," …
---
End of Section